Recipe Junction Recipe Links

Use these links to navigate within my pages.
Great recipes for things like pita bread and english muffins - that you can make right in your own kitchen.
Better-than-store-bought mixes to save you time in the kitchen.
How to manage your cards for monthly cooking.
Second step for monthly cooking.
Main page for your ground beef monthly-cooking day.
Main page for your chicken monthly-cooking day.



Visit my home page for pages on cleaning, organizing, dayplanners, Fascinating Womanhood, and more.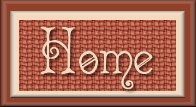 Many thanks to Simply Country for the use of this background and matching buttons. Visit Simply Country at: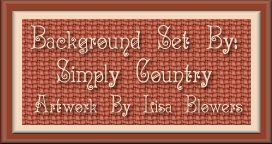 Take a look at some of the other great sites in the "Cook Around" Webring.